What's Happening
---
LOESS HILLS INFORMATION CENTER
The Westfield Loess Hills Information Center, located in the old May School building, is completed!
We are very excited about the exhibits that are on display in the Center.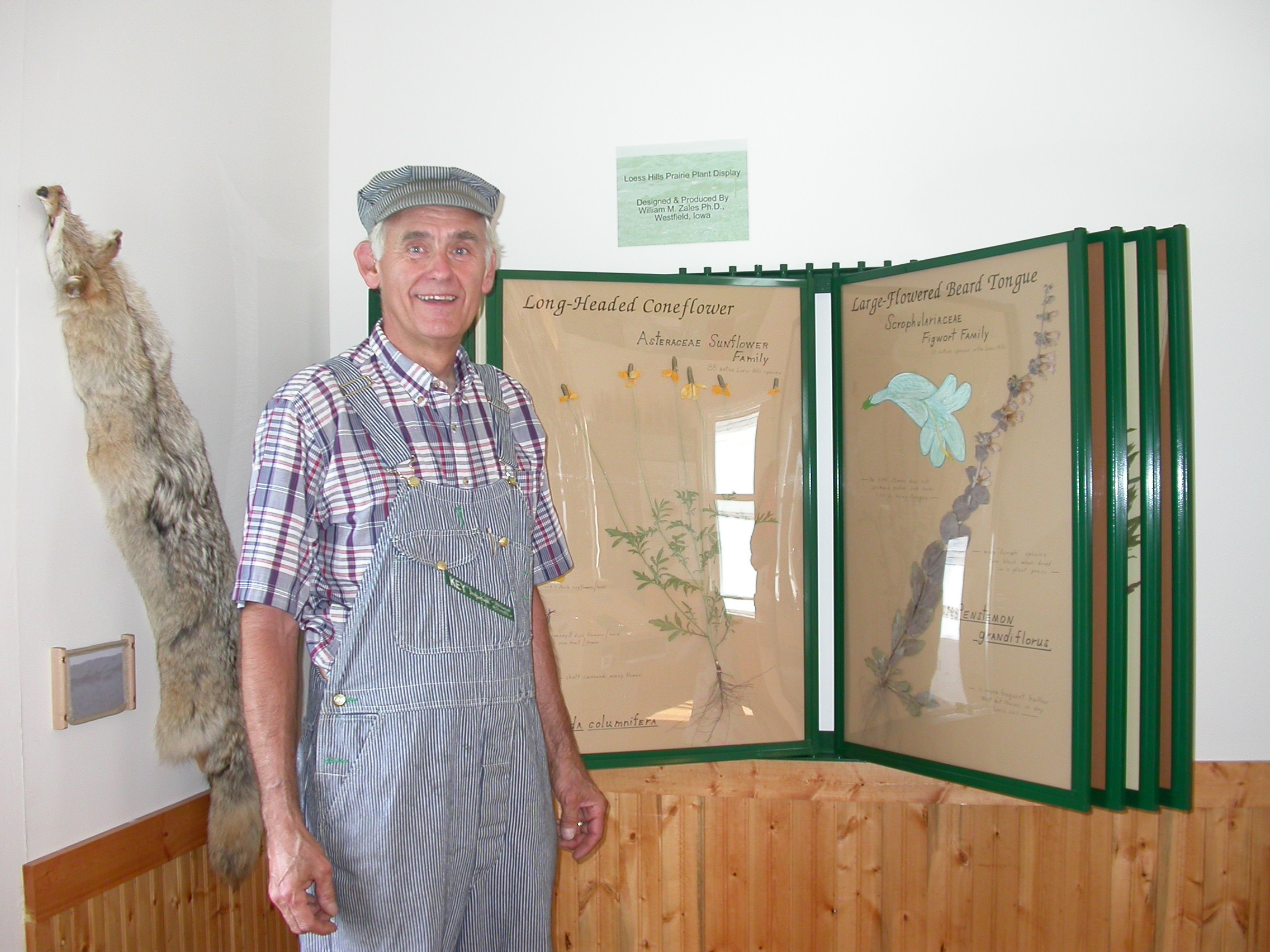 Photos by Julie Ann Maden, Akron Hometowner

Check back for Spring and Summer Information Center hours.
You may schedule a visit to the Center by calling Barbette Grimm at 568-2631 or 568-2625
---
---
WESTFIELD COMMUNITY LIBRARY
Anyone interested in helping revive the library are invited to attend an organizational meeting on
Wednesday, January 17, 2007 at the Westfield Community Center at 7:00pm.
Donations of books, novels, books on tape, videotapes, and DVD's are being requested.
You may drop off your donation at the City Hall during normal business hours.
For more information check out the Library website!
---
---
CITY COUNCIL MEETINGS
The Westfield City Council meets the first Monday of each month (however, scheduling changes need to be made occasionally, please call the City Clerk at 712-568-2631 to verify meeting dates and times).
---
---

SESQUICENTENNIAL & ALL SCHOOL REUNION
The City of Westfield celebrated its 150th anniversary on June 23, 24 & 25, 2006.
Check out the following links for pictures!
---
---
Utilities Businesses Church Location Recreation Government & Public Officials A-W School History

BACK TO WESTFIELD'S HOMEPAGE